I'm really excited to share the full wrap-around cover of Carry Me Away, the beautiful creation of super talented Emilie Hendrix of EAH Creative, who patiently worked with me to achieve just the look and feel I imagined for Tom and Ada's story. We used a stunning photograph of Australia's Loch Ard Gorge, the shipwreck location and opening scenes of Carry Me Away, and set our heroine atop the cliff searching the waters for all she has lost.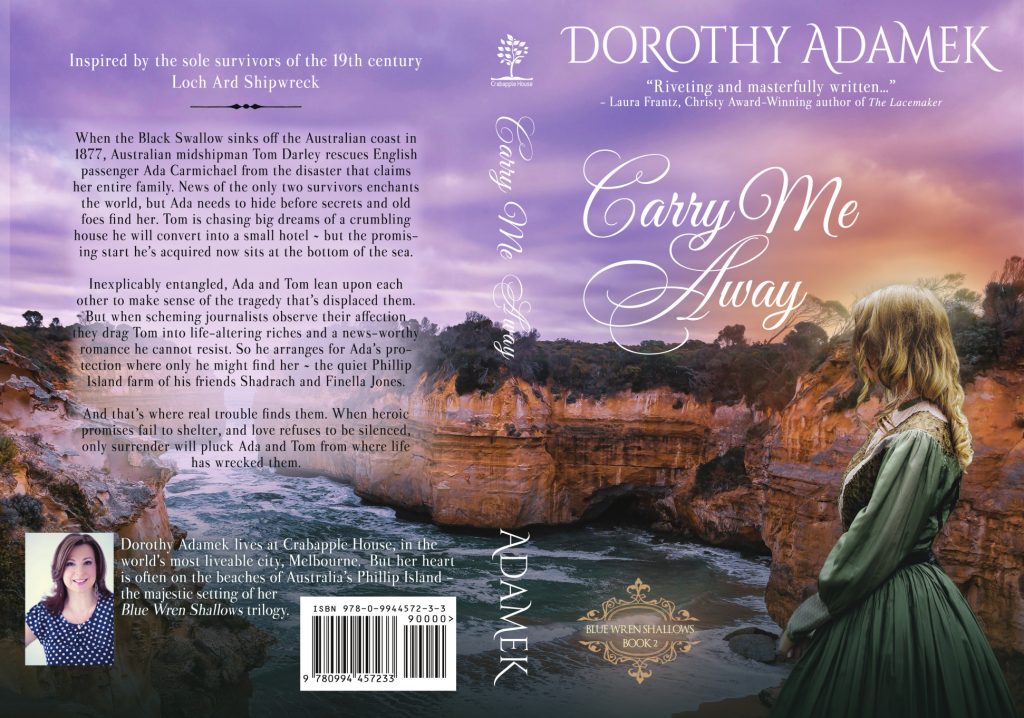 The gorgeous cover model is my beautiful daughter, Sophie, and she was photographed by Jason Lau Photography on location in the heritage-listed gardens at Glen Isla House, Phillip Island's elegant country-house accomodations. I met the current owners of Glen Isla House a few years ago when my husband and I spent a night in one of their historic guest rooms. Ian and Madeleine are warm and generous hosts who welcome their guests with big smiles and fabulous food. From them I learned about the house arriving as a kit home from America in the 1870s, and THAT planted a huge story seed in my author mind.
If the house arrived from America, might the kit and all its crates contain other treasures… or secrets? And if something had made its way from America to Australia, would the rightful owner ever appear… one day…. to reclaim it?
I've had the best author-fun gathering story gems for the Blue Wren Shallow series and much of that began when Madeleine and I brainstormed ideas when I was at guest at Glen Isla. Carry Me Close, book 3 in this series will gather all the threads I've scattered in books 1 and 2, but for now… here's some of our photo shoot at Glen Isla House and the collection I have been using for all of the Carry Me Away promotion. Can you spot the non-historical detail we had to crop out?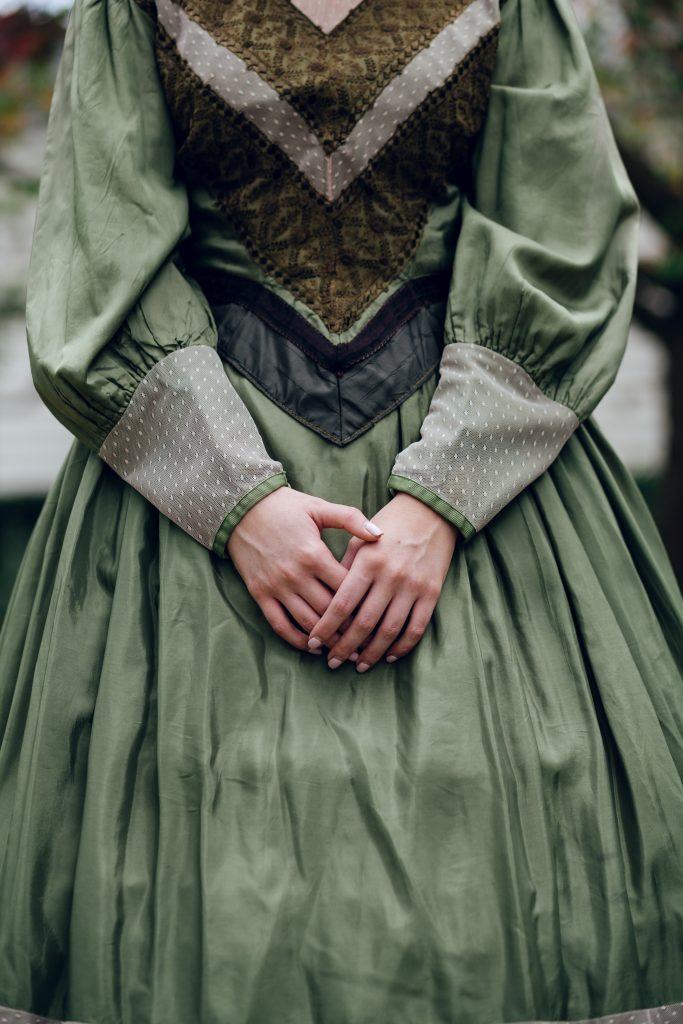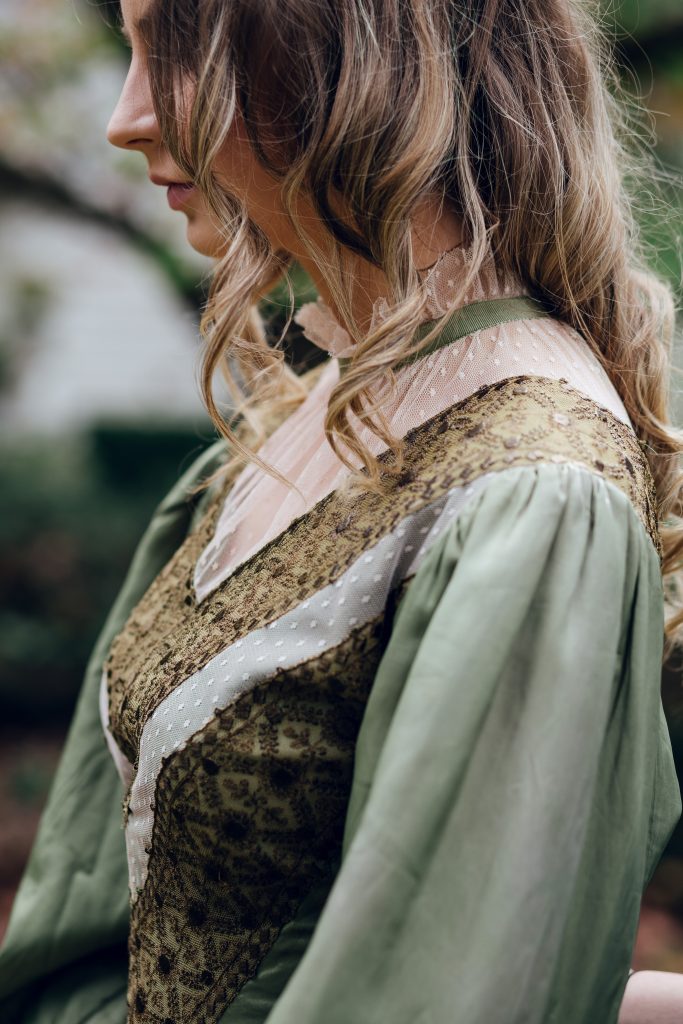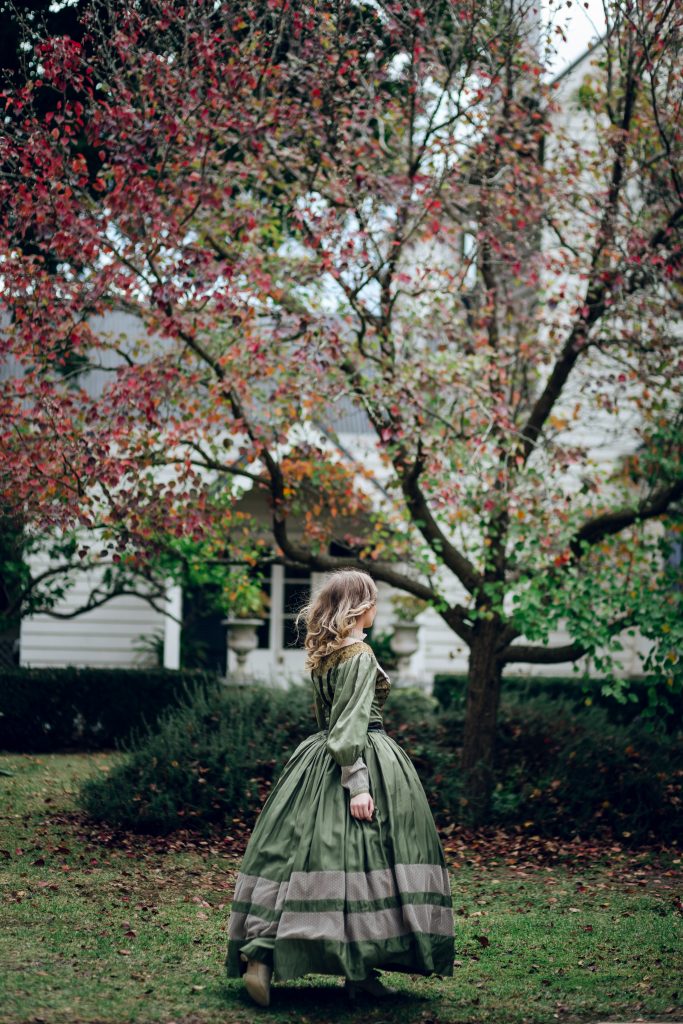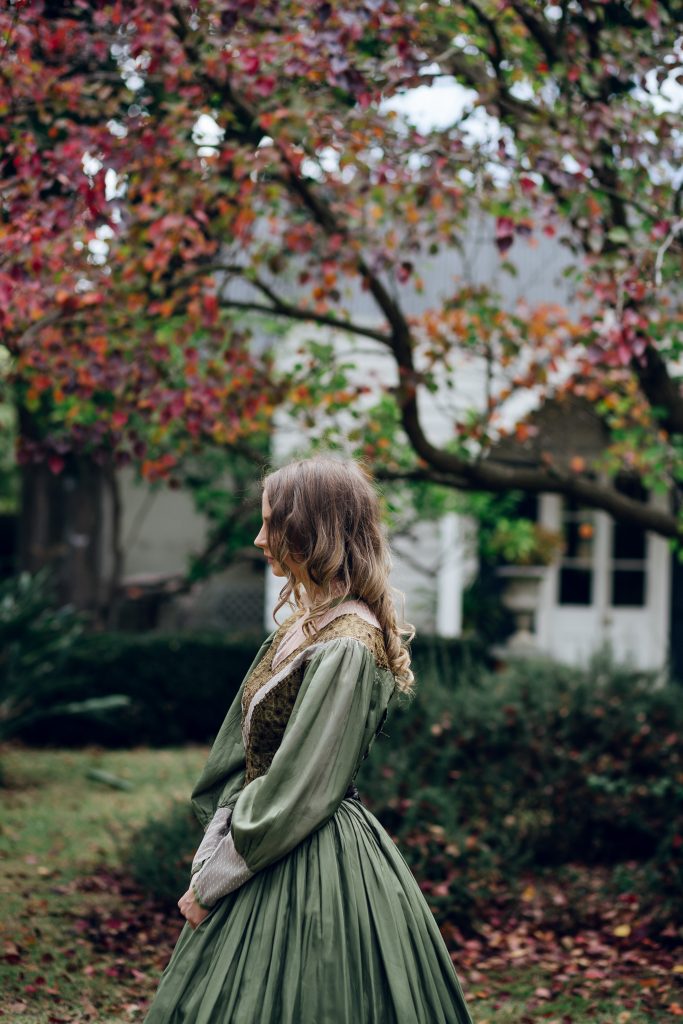 Some may wonder why I didn't keep the stunning house and gardens in this cover. And the answer is simple. I'm saving ALL THAT for the next book, Carry Me Close. For now, it's all about a shipwreck, those who survived it, and how they found the true pieces of themselves at Blue Wren House. (Which looks a lot like Glen Isla House) ;)
To secure your E-book edition of Carry Me Away, please head on over to Amazon and pre-order your copy now at the early-bird price.
Happy reading,
Dotti