My mum's 12 year cancer battle ended 12 days ago. In these last two and a half years she endured many months of distress including a difficult recovery from surgery last year, meant to buy her more years.
It didn't. And now she is gone.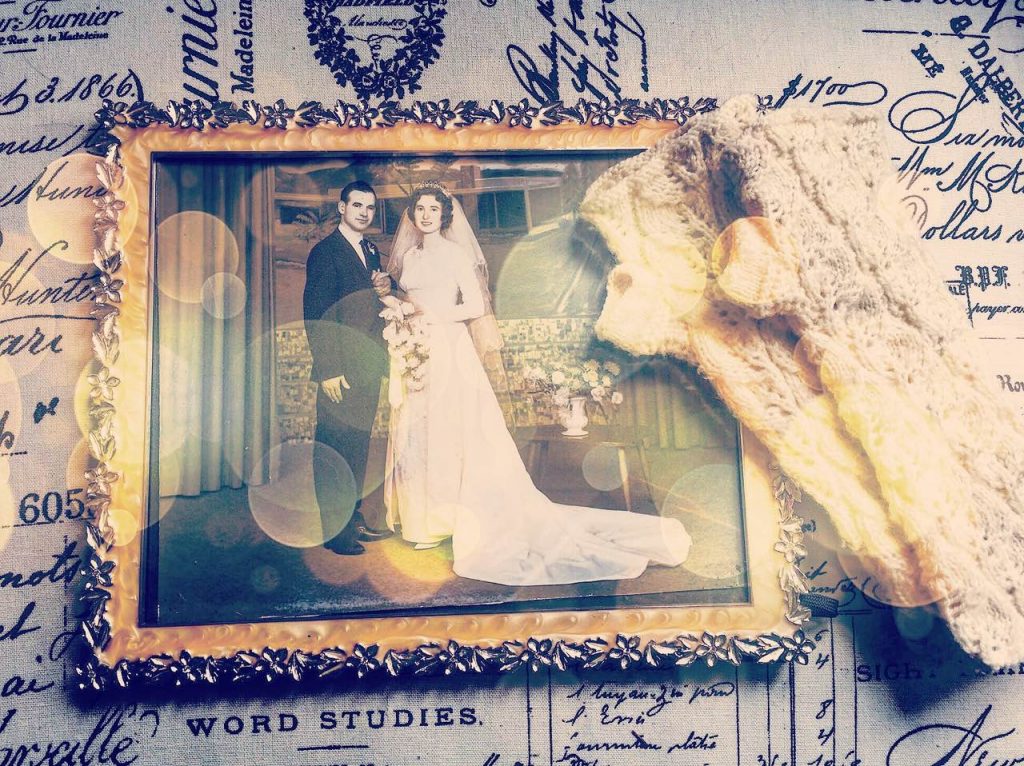 But her suffering has ended and if you've watched a loved one buckle under cancer's cruelty, you will understand my thankfulness that God has set her free.
Free of pain. Free of confusion. Free of everything that darkened her days.
But her struggles did not define her. They were only part of her beautiful story. Her true legacy surrounds us each day. It comes over me in layers, like the beautiful writing gloves she knitted. Her warmth for my cold mornings at the keyboard.
All around me, memories of her. Her touch left in a thousand places, in all our homes.
In all our hearts.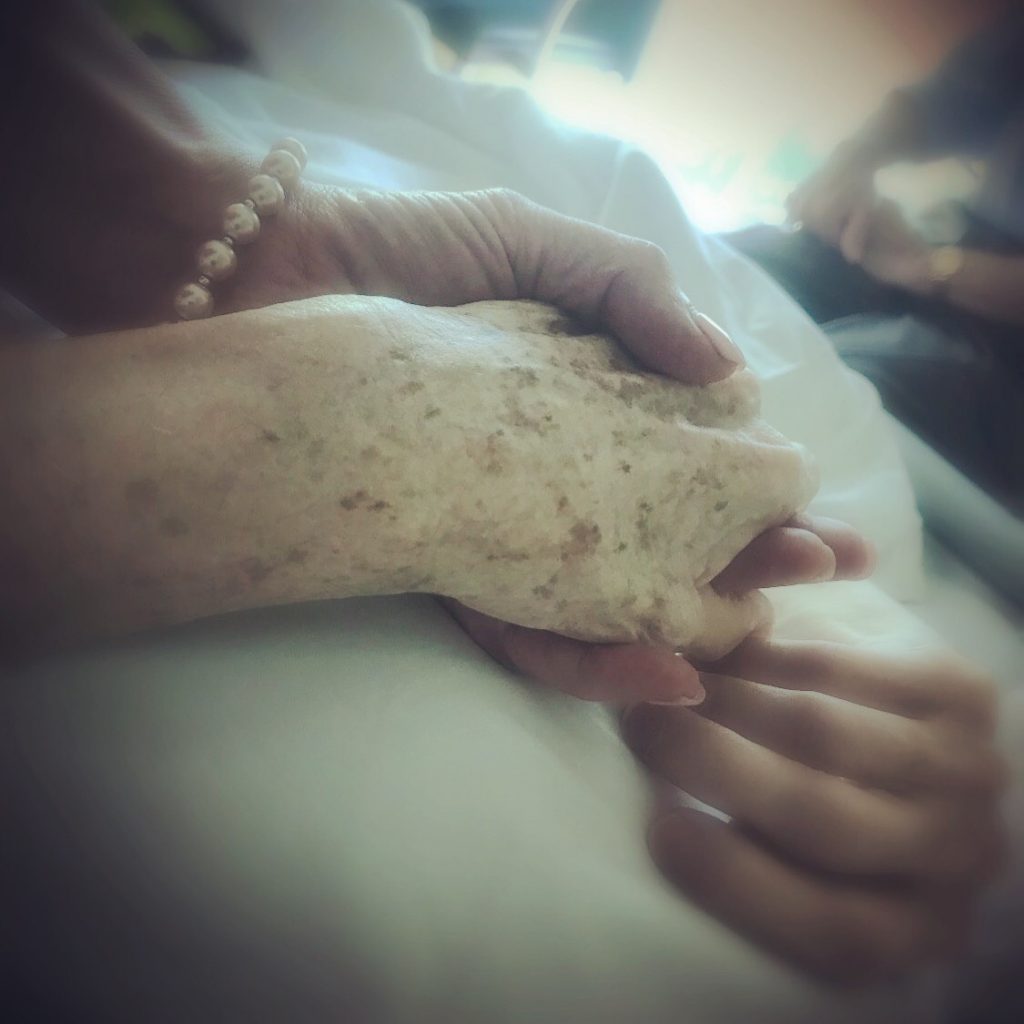 But what about the gaping hole, and the thick silence? It grabs me by the throat and chokes hard when I least expect it. When I turn to share a snatch of conversation with her and she's not there, anymore.
When I see the wilting floral arrangements that adorn my home in tribute to her, and know I must throw them out… because they too are dead.
How do I live as a motherless daughter? Where do I find myself, when a big piece of me is lost forever?
I go back to the story of her. A tapestry of Greek wisdom and Christian beliefs. Her cord of silly humour that still ran through the most somber of our days. Her fussiness, wound tight like a perfect braid. And her faith, which held her right up to the end, and holds me up, too. Her God, is my God. And nothing confounds Him.
The day Mum entered Palliative Care she was given a small blanket by hospital volunteers. A knitted riot of unmatched colours that in any other world, would… and should, never sit together. She smiled with me at the mess of patterns, of clashing tones and scrappy squares. Pieces, thrown together, a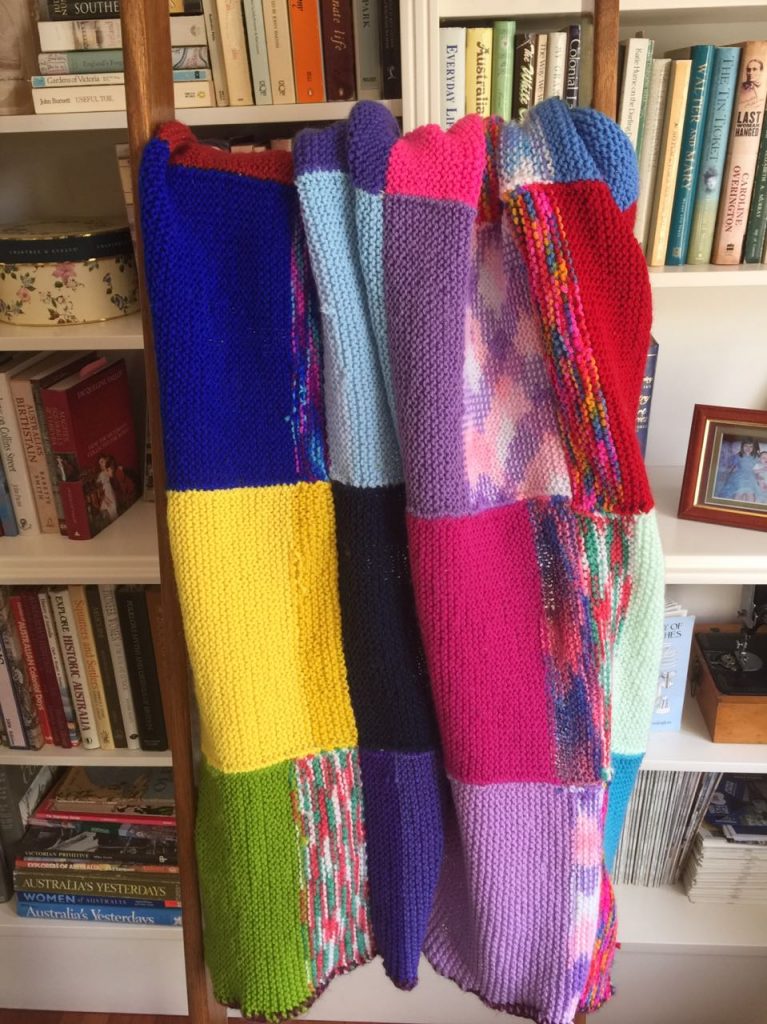 s if by chance.
But not really. Those hospital knitters know what they're doing.
While I held her hand, Mum breathed her last under that blanket.
I took it home and washed it. It dried on a summer breeze. Now it's a beautiful, warm, weighted reminder of life's unique moments and fragments. The beautiful and the ordinary, the delicate and the rough, all hooked in knitted loops. Each one holds the other in place. Each ending becomes the starting point for something new, and I am now wrapped in its comfort.
While my publication schedule changed during Mum's illness, the words still flowed. Each day I wrote from the pocket of deepening grief.
But now… writing gloves on, I will pull the ugly-beautiful-blanket a little closer, too.
And I will publish the stories she will never read, knowing they too, are coloured pieces of me, and the happy fragments of a life that knitted us together… and made us smile.