I am SO thankful, so very #giddy-thankful for the wonderful reader feedback and reviews I have received for the second book in my Blue Wren Shallows series, Carry Me Away.
Bless you, dear readers, for the comments, reviews, and heartfelt emails… and for all the love. As always, faithful readers like you have made my launch month a true delight and I continue to add new readers to this list of wonderful people worldwide who've embraced my stories and celebrated with me!
I'd love to give you all a big hug, but here's something even better. Books! 
More specifically, an introduction to the Blue Wren Shallows series set on Australia's beautiful Phillip Island.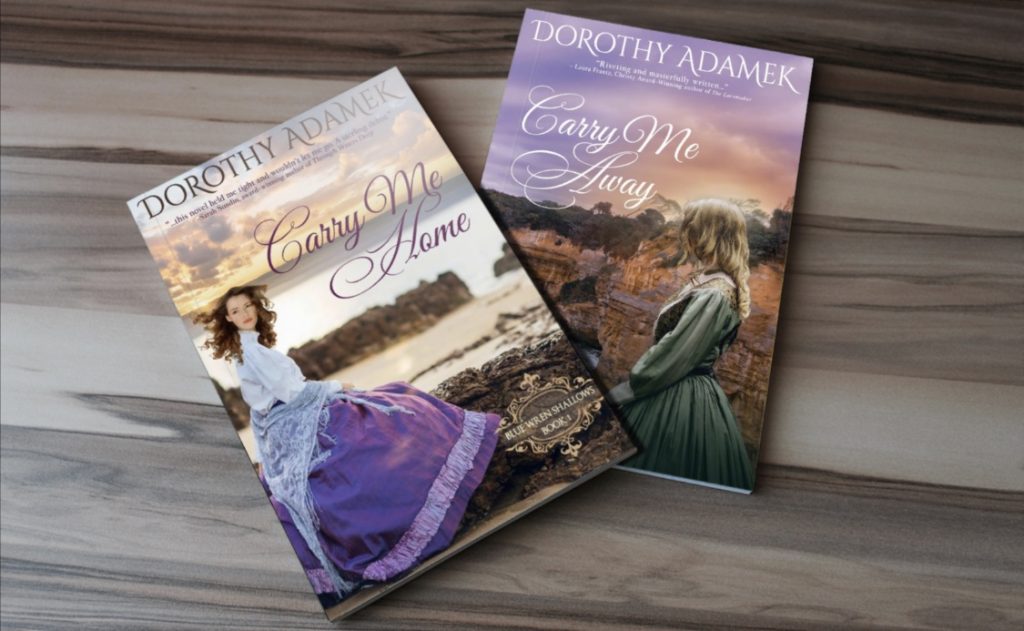 Are you new to these stories?  Have you already read Carry Me Home and Carry Me Away? It doesn't matter. I'd like to invite you all to enter my 2019 Ink Dots Christmas Giveaway ~ and bless someone in YOUR life. 
Three lucky winners will receive a signed paperback copy of Shadrach and Finllea's story in Carry Me Home. An Australian historical romance, I believe, is a wonderful gift for any lover of fiction. And who doesn't love a new book to snuggle up with during a wintery afternoon … or a summer's day at the beach, the way we Aussies like to spend our January?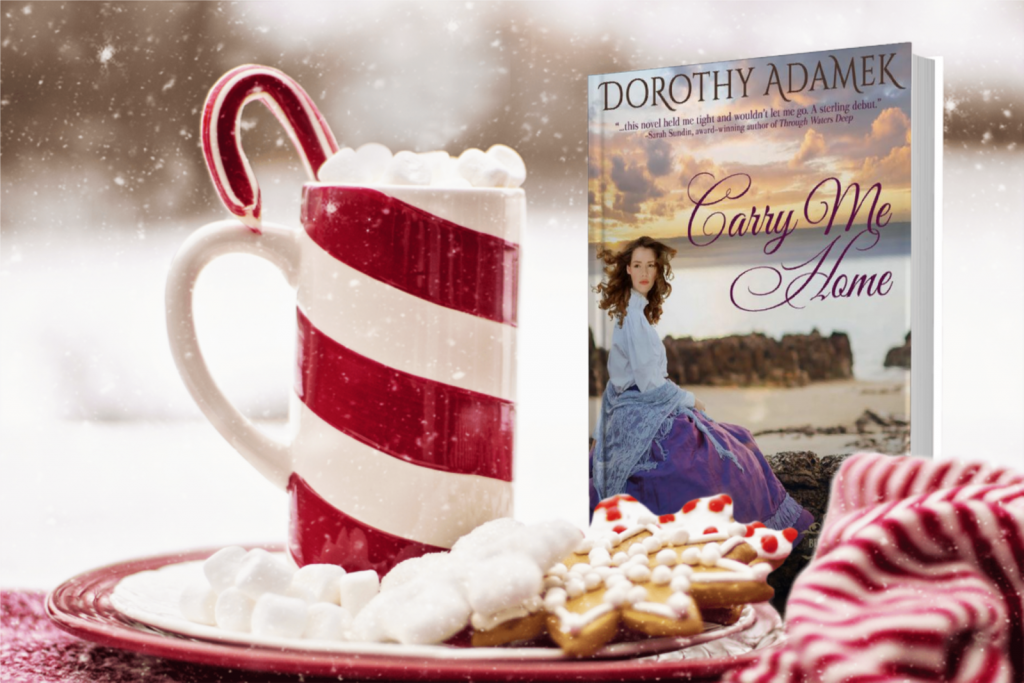 All you need to do is leave a comment here on this post telling me who you think should receive this gift and why. Yes, it can be you, why not? But if you'd like to nominate someone you adore, someone who'd be encouraged by this kind gesture on your behalf, I'd love to play my part in delivering some of their Aussie Christmas cheer. 

You could be one of three lucky winners, so enter now with your answer to this question: Who would you like to bless with a signed gift copy of Carry Me Home and why? 
This international contest closes on Dec 15th 
Good luck to all who enter. I hope you're inspired to embrace your moments of thankfulness and heartfelt giving in these increasingly busy weeks ahead.
As ever, happy reading,
Dotti 
This contest is now CLOSED.  Thank you to all who entered. 
Congratulations to our winners….WinnIe, Gail, and Sarah.