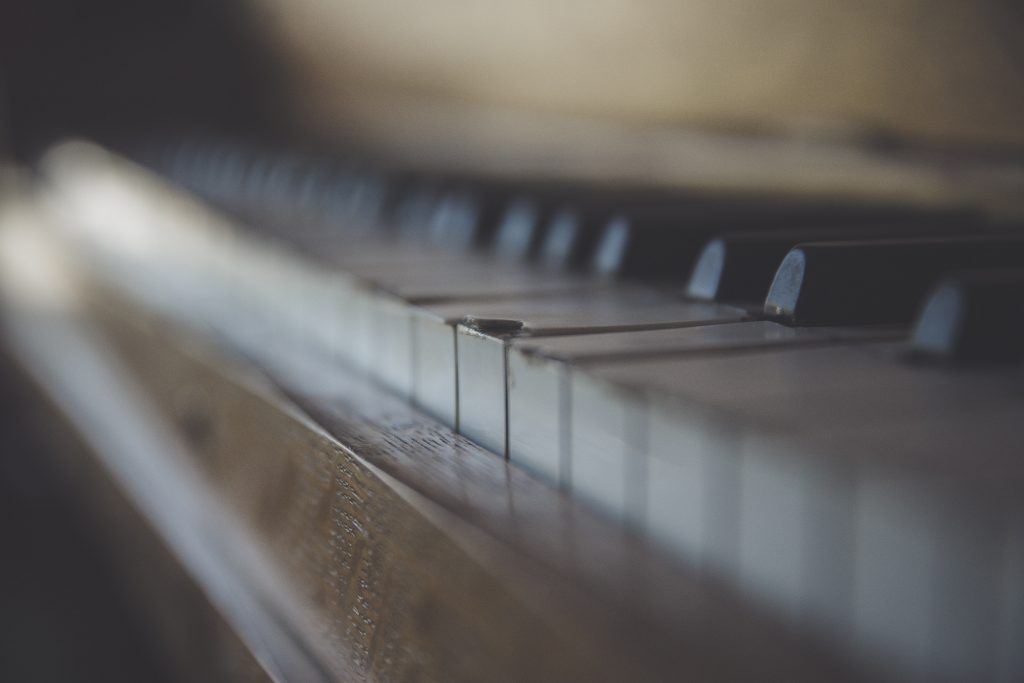 In a year of brokenness, where the notes of life did not always play sweet music in my ears, I found myself drawn to unfamiliar quiet places. To the stillness and the echoing ache to keep writing in the midst of grief, even when I did not know how.
There were many who stood beside me in those shadows. They ached with me and I learned the sweetest whisper is 'don't give up, you're nearly there.'
And if nearly there is the flicker before the dawn, the dawn itself, the… here we are… is starting to shine, bright as day, in my author heart.
Many of you have messaged this last year, quietly checking in on me in a year of mourning and gently asking about the next book in my Phillip Island, Blue Wren Shallows series. Well, dearest reader, Carry Me Away  (younger sister to Carry Me Home) is on her way to YOU.
Cover reveal, promo announcements, and all the fun of releasing a book are some months away, but the excitement is bubbling up in those of us who are dressing this book for publication.
I want to thank ALL OF YOU, faithful friends, for your patience and encouragement. From the first words I ever penned in this story to the very last… I have been writing for YOU. And I am grateful for your loyalty.

If you have not already subscribed to my Reader Group, please join today. It's the shortest road between me and you. And if you join before the end of April 2019, you could win one of three Everlasting journals.

This is an international giveaway… so what are you waiting for? 
(This contest is now closed. Congratulations to winners ~ Tammy, Alina, and Ruby.)

Don't miss out. Scroll to the bottom of this page and join today.

Blessings,
Dotti