May is my favourite month because I celebrate my birthday AND Mother's Day… only days apart. And because these special days occur when the weather is flush with brilliant rubies and saffrons, I have grown to love autumn more than any other season.
This year, I have even more reasons to LOVE the month of May. Many of you have found this journal page, and website, and my book, Carry Me Home, thanks to this month's Christian Historical Romance Book Bundle Giveaway. (If you haven't checked out the 9 FREE books on offer, you have until the end of May to take your pick.)
And so a big warm WELCOME to those of you who are newly arrived to all things Ink Dots. I'm delighted you've downloaded Shadrach and Finella's story. If you've journeyed with these characters to the end, I am most grateful! Let me know what you thought of the story in the comment section below.
Fiction set in Australia may be something you're already fond of, or something that's completely new to you. Either way, I wanted to share this fabulous Tourism Australia link, with voiceover by Chris Hemsworth. If you haven't opened your copy of Carry Me Home, here's a peek into the majestic Australian landscape my characters occupy.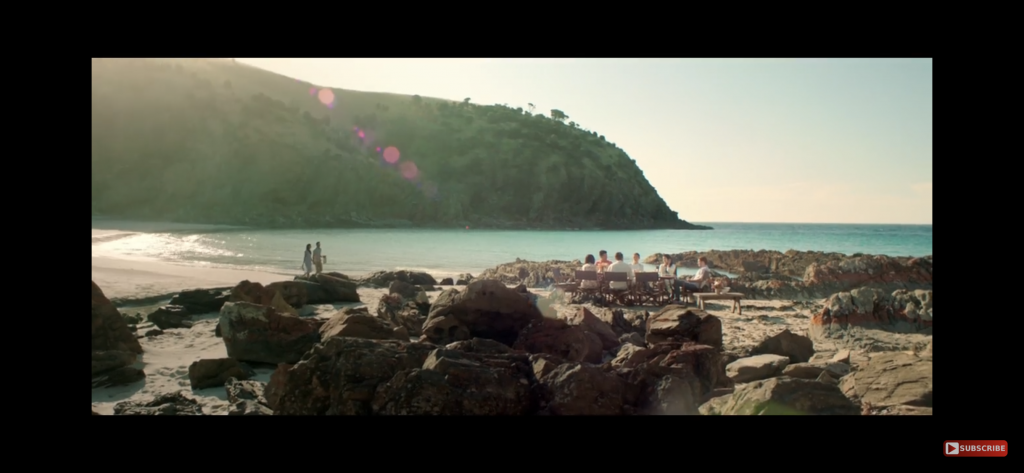 Click Here for Chris Hemsworth's Invitation to Australia
What did you think of that quick tour of our beautiful country? I hope it inspires you to read or perhaps even re-read Carry Me Home. Because in a few short months, Carry Me Away, book 2 in the Blue Wren Shallows series will be ready for your reading pleasure.
So what are you waiting for? Step right into yesteryear and the beauty of Australia's beaches and windswept cliffs and the Blue Wren Shallows of Phillip Island in… Carry Me Home. 
Happy Reading,
Dotti