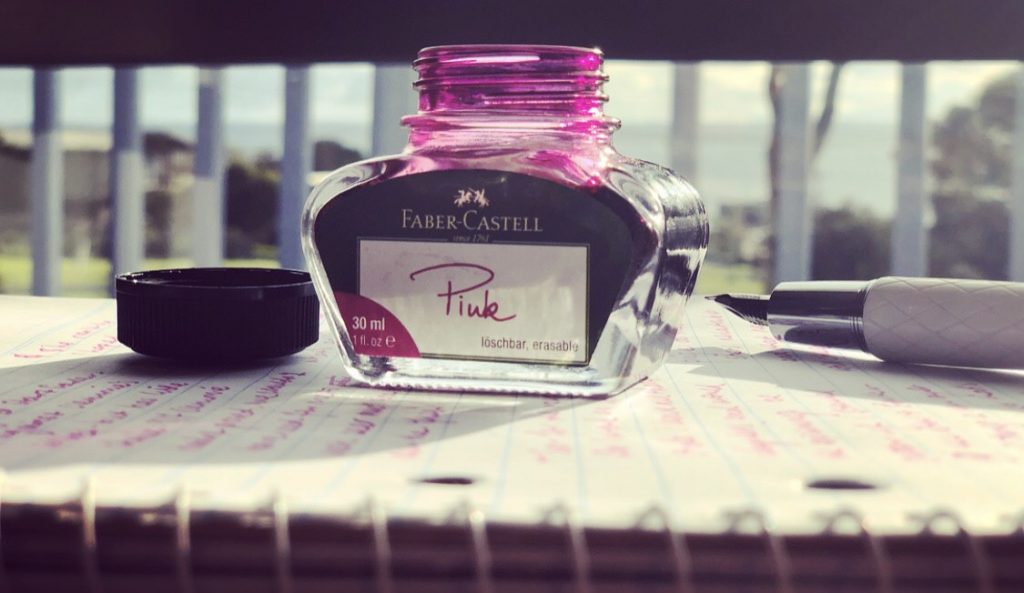 I spent most of last week at Phillip Island, working through the bones of what will become Book 3 in my Blue Wren Shallows series.
For those of you waiting on Book 2, Carry Me Away... it's currently (happy-squeal!) in the lap of a few of my all-time favourite authors who are reading for endorsement, and my talented cover artist is putting her finishing touches on the cover.
I'm most grateful to those who continue to ask about Carry Me Away. I can't wait for you to meet the characters who come to life in the telling of this story and cause their own trouble in Shadrach and Finella's world. (Carry Me Home)
Until then, I want to share with you last Monday's sunset and my scarf-wrapped walk to Red Rocks and back home ~ a true riot of setting sun and clouds playing in the shallows.
Somehow, I managed to sneak into the one majestic hour of stillness over an island battered by rain most of the week I was there.
Depending on whether I had my back to the sun or walked towards it, my phone camera captured all manner of wintery light and reflections. And even in the stillness, the ominous power of the clouds hung above me in a bruised sky.
And that, dear readers, is why I run away to write on this beautiful island.
To breathe in the beach after a storm. To capture the sun that falls into the horizon, and to wade through the shallows where my characters play and fight and learn to love.
These photos are unedited. But sometimes I like to run them through pretty filters and I post on Instagram.
You can follow me there for more photos.
Meanwhile, please join me on this quick stroll through the Blue Wren Shallows.