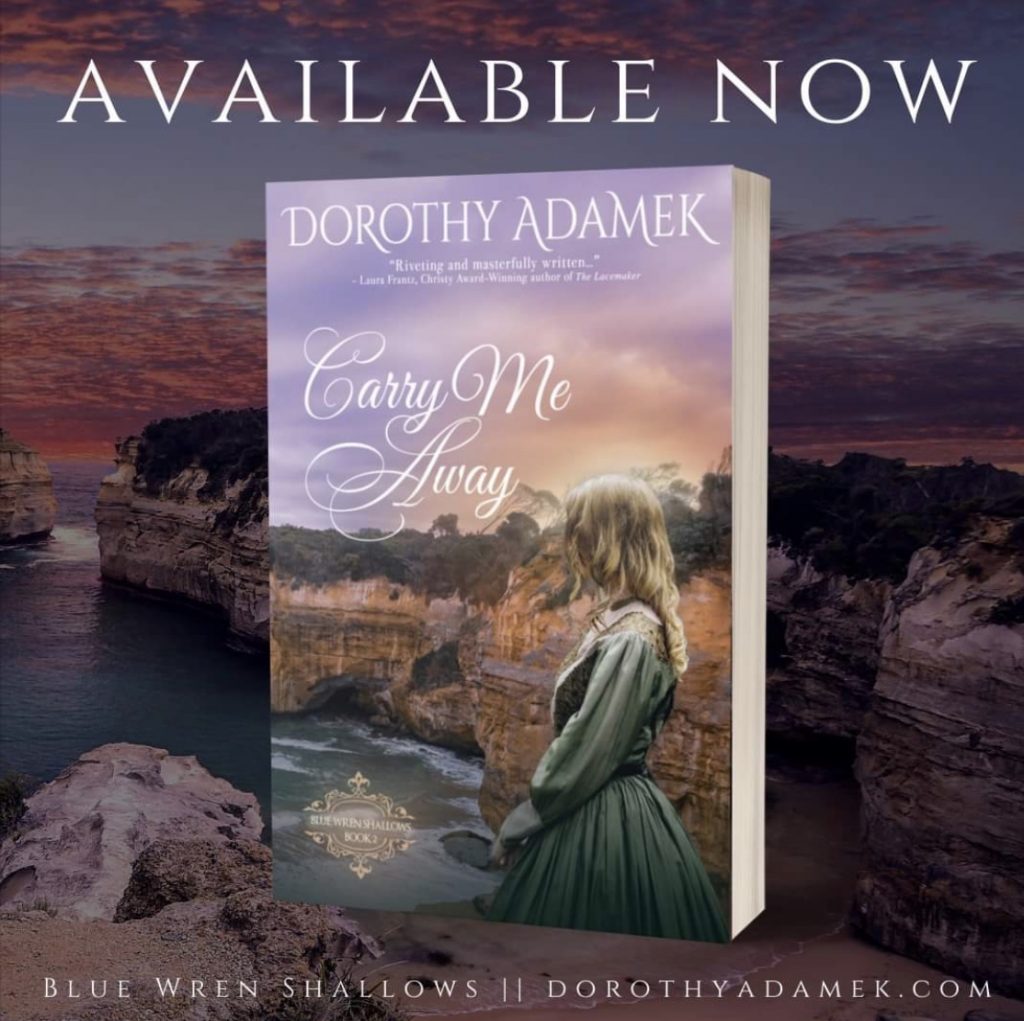 Carry Me Away ~ Now Available on Amazon
Here in Australia, the first Tuesday in November is all about 'the race that stops a nation.'
Sometime this afternoon, the historic Melbourne Cup will run and most of us who live in Melbourne are grateful for a sunny public holiday, even if we're not into horse racing.
For me, this day is much more than a public holiday.
I chose today to release Carry Me Away because it's the day my dad arrived in Australia, in 1950 as a post-war Greek immigrant, aged fifteen.
On that November day when his ship dropped anchor, the streets of Melbourne were deserted. Upon disembarking he wondered what kind of a ghost-town he'd rolled into. His father, (who'd arrived in Australia earlier that year) met him at the wharf and explained the people of Melbourne were enjoying a day off.
My dad's arrival into Melbourne has always fascinated me. Displaced from all that was familiar, he stepped into what may have looked like an empty life ~ without a proper grasp on the English language, without a home to call his own, with no work experience and no opportunity for further education that he'd wished for in Greece.
But my dad's story is one of triumph. Like many migrants of that era, he embraced his new identity with determination. He studied the language, he worked hard and created his own business. His roots dug deep and his Christian faith took hold. Together with my mum, they raised a family and created a full life beyond the wildest dreams of the fifteen year old boy who ran aground into an empty Melbourne-town.
Today he celebrates 69 wonderful years in Australia.
So on this day, I honour the journey that brought him home and shaped my own identity.
As an Australian author, I'm delighted to 'land' something of me, on this day, too. In tribute to my mum and dad and their immigrant experience, and in celebration of the many Australian stories of displacement I long to tell… it's my pleasure to release the e-book edition of Carry Me Away, book 2 in the Blue Wren Shallows series into the wide world of fiction readers. (Print copies and Large Print copies available later this week.)
Thank you to the many who've cheered my own author-race to this happy day. The nation may stop to watch the horses, but I will stop to give thanks for those whose stories inspire me to write… and those who choose to read them.
Happy reading,
Dotti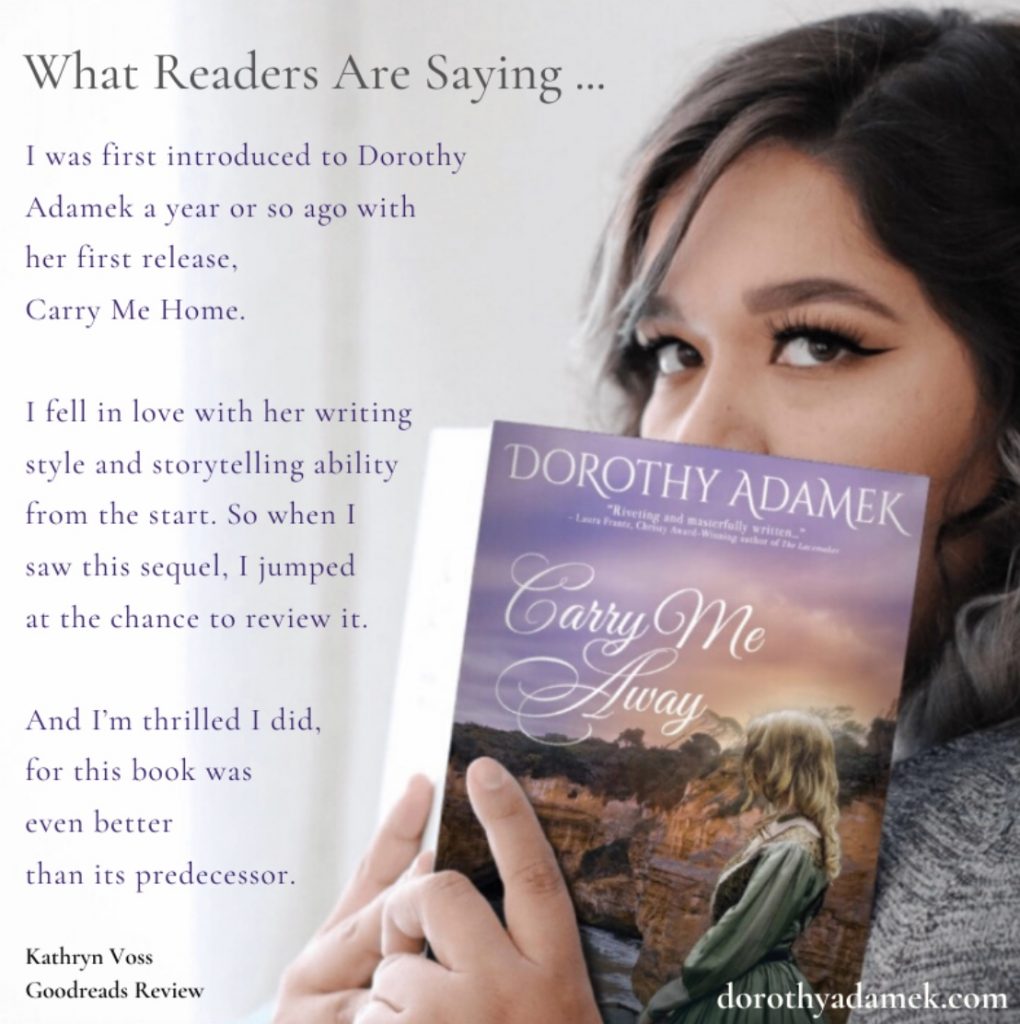 Carry Me Away ~ Now Available on Amazon